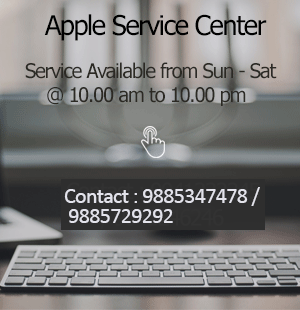 HP 6-cell Battery for HP Mini 110-350, 110-360 Series, Compaq Mini CQ10-600, CQ10-700 series (ED06DF)
HP part: XQ505AA#ABB UPC: 8 85631 78890 5
Compatibility: HP Mini 110-350,110-360 series; Compaq Mini CQ10-600, CQ10-700 series
OVERVIEW:
Get extra power and increase your uptime with a 6-cell battery for your HP Mini 110-350 or 110-360 series or Compaq Mini CQ10-600 or CQ10-700 series laptop PC. You'll get up to 7 hours of battery life.
Enhance your efficiency and productivity on the go.
Work, play, and watch movies longer without plugging in; this battery is great for long flights, meetings, classes, and road trips.
Recharge within the laptop using your AC adapter, whether the PC is on or off.
Rely on us: this battery has been specially designed and tested to meet the power needs of your HP laptop.
Warranty and support: six months limited; get help toll-free, 24 x 7, or via e-mail in as little time as an hour.
Compatibility: HP Mini 110-350,110-360 series; Compaq Mini CQ10-600, CQ10-700 series.
Copy Rights Reserved©2018